Each New York State vacation region is distinctive and unique, and so are the camping options! You're sure to make lasting memories with your friends and family. Click the map to see a larger image of the vacation regions. Then start your planning by clicking the vacation region boxes below.
Long Island photo credit: NYS DED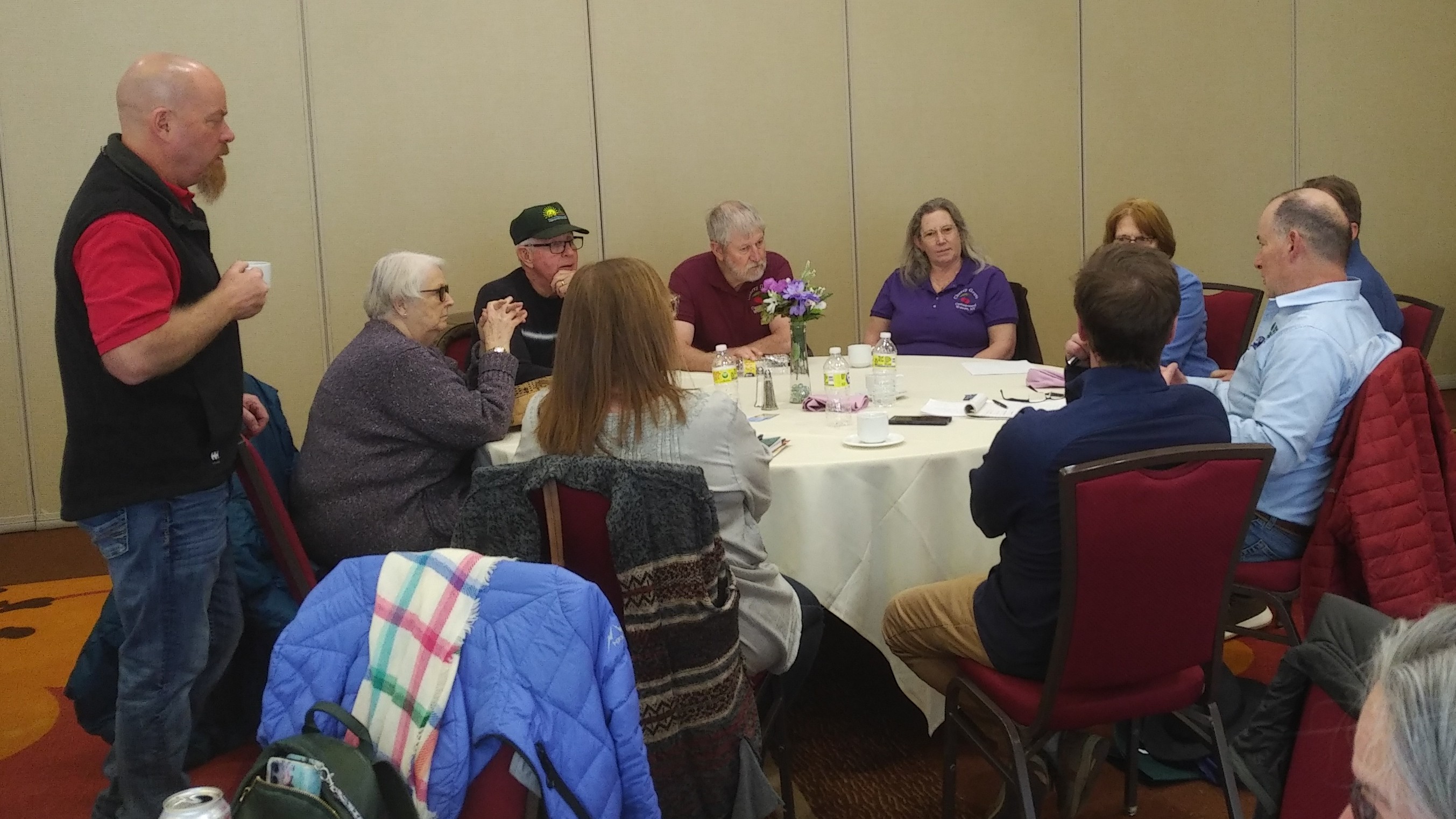 CONY Zone Meetings
CONY's Spring Zone Meetings & Mini Trade Shows for campground operators and industry vendors. Held annually in March.
CONY Zone Meetings Info Page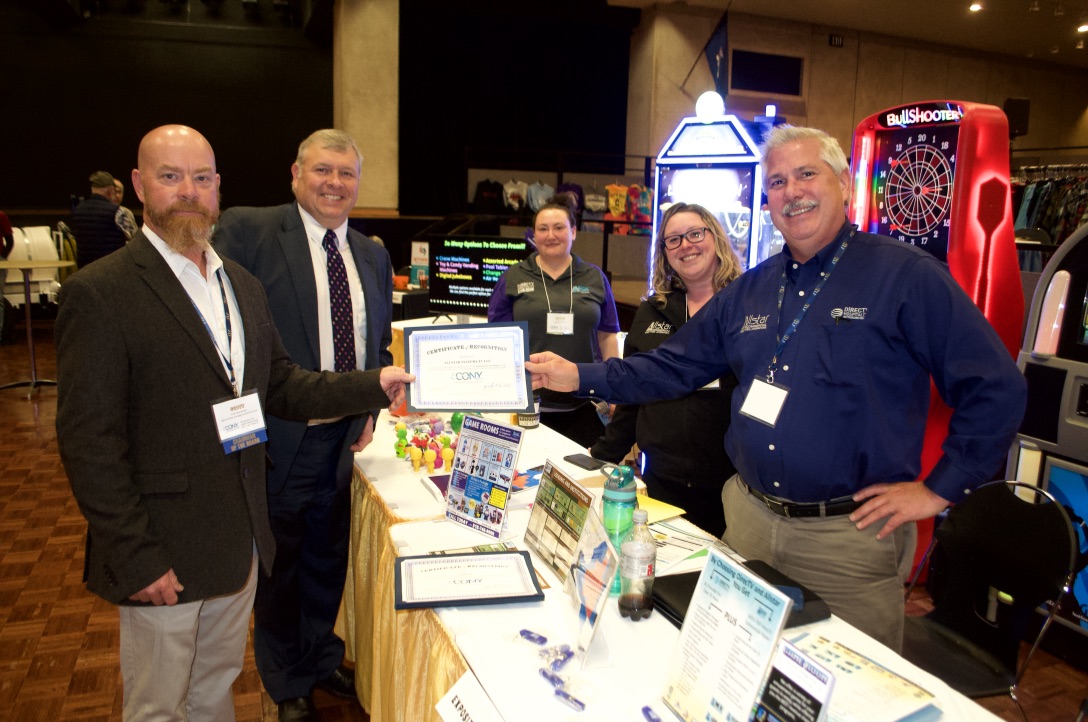 CONY Expo & Trade Show
Annual Exposition for the Outdoor Hospitality Industry & Trade Show, held in the Fall. Seminars, networking, fun. Registration forthcoming.
Expo Info Page