Since 2012, Campground Owners of New York has encouraged fundraising by its member parks and their campers in support of Camp Good Days and Special Times.
This not-for-profit organization is dedicated to improving the quality of life for children, adults and families whose lives have been touched by cancer and sickle cell anemia. All of the programs and services provided by Camp Good Days are offered free of charge for the participants. This includes summer camping experiences at their lakeside facility in the Finger Lakes, where participants have an opportunity to regain some of what cancer has taken away from them.
No child with cancer is ever turned away from Camp Good Days.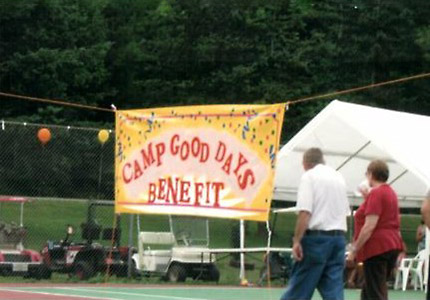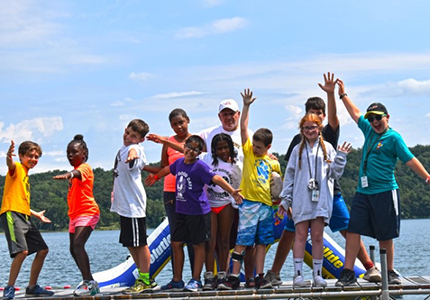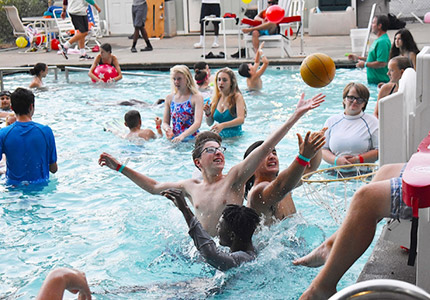 Your generosity over the years has allowed CONY to donate close to one million dollars and rising to this worthy organization (as of 2021). Camp Good Days and the people they serve are inspirations for us all, and we hope you'll be inspired to participate in a variety of fun and enjoyable fundraising activities at our CONY parks, or by just going online and donating directly at https://campgooddays.kindful.com/.