Campground Owners of New York (CONY) is an association dedicated to the promotion, growth, improvement, and development of independently owned campgrounds in New York State.
CONY will be the model campground association by providing professionalism and diversity in our programs, education, services, advocacy and support for continued growth and collaboration within the outdoor hospitality industry.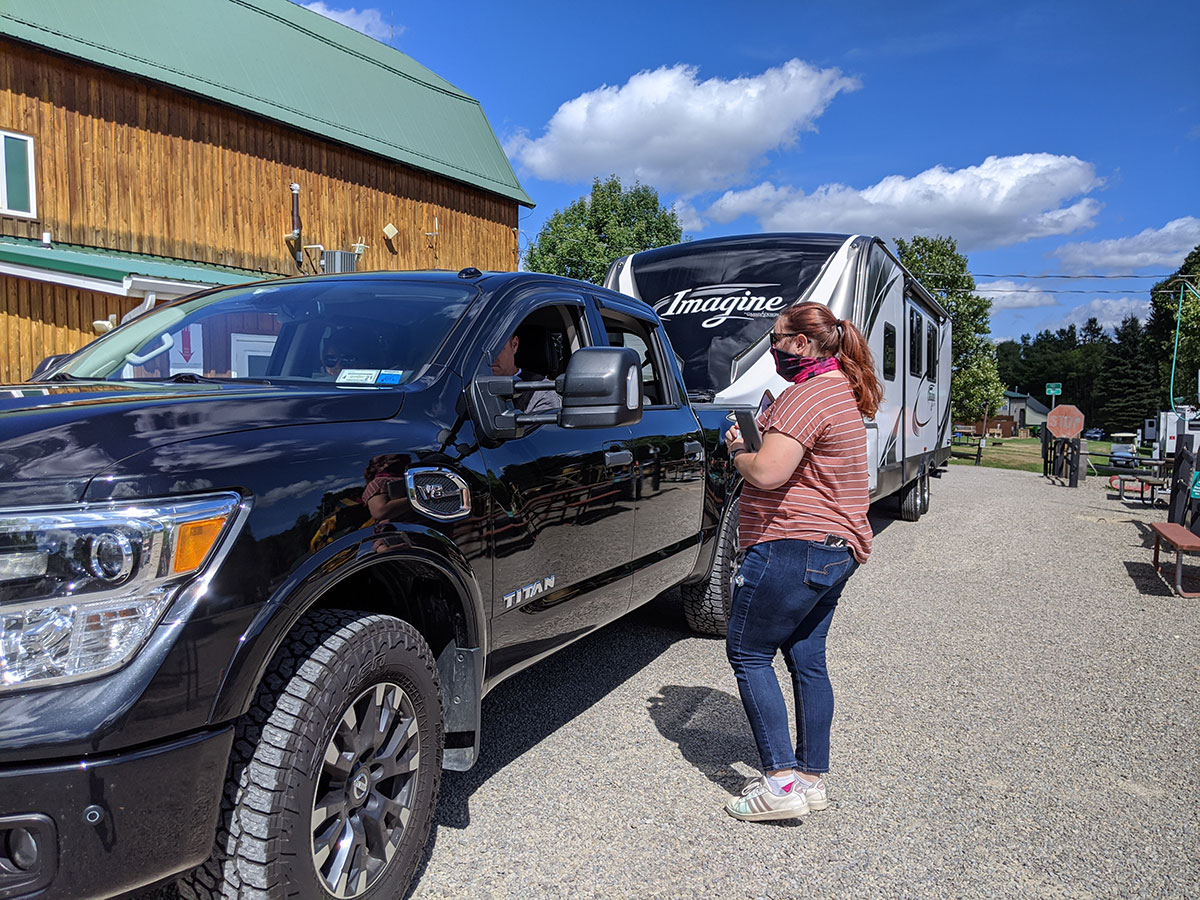 As a result of our continual desire and goal to improve campgrounds, campers and RVers experience a more positive and relaxing time at each one of our member campgrounds and RV parks.
Consumers are invited to use this website to seek out quality campgrounds and RV parks to Camp New York. Campground operators, and vendors interested in doing business with CONY or its member parks, are encouraged to visit our membership information pages on this website, or to contact the CONY office.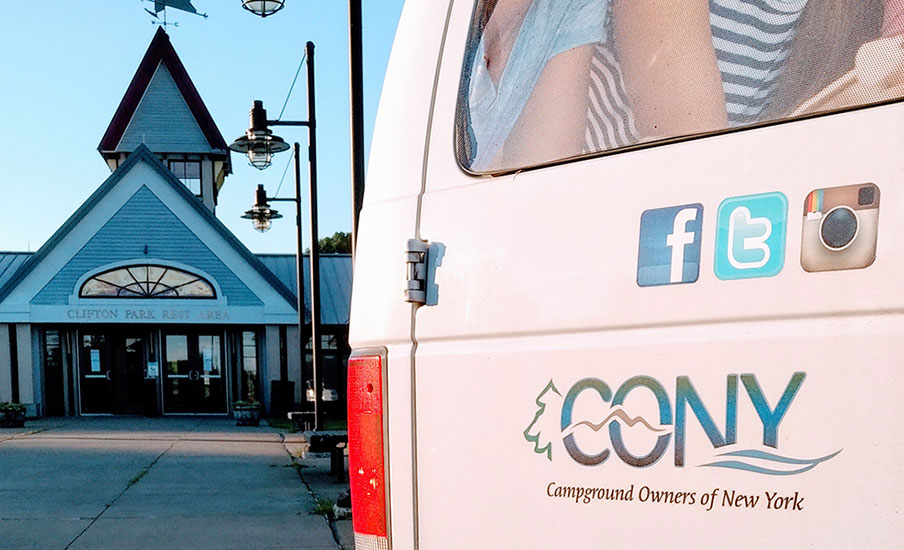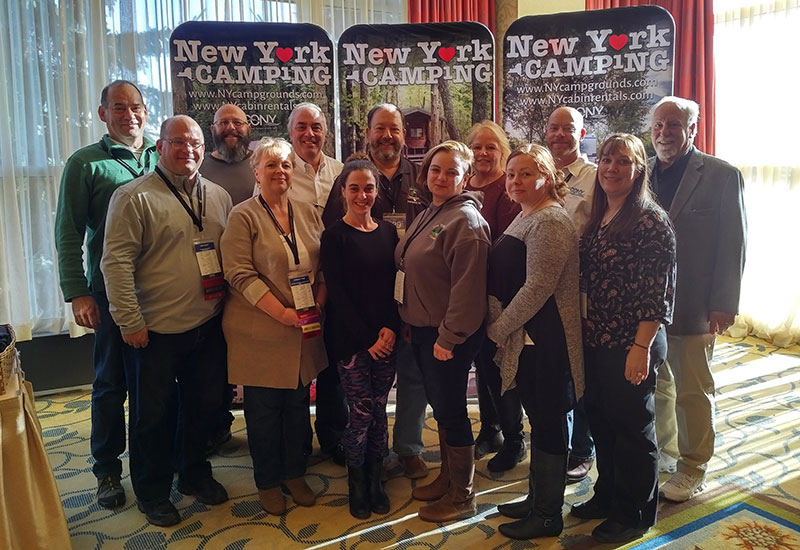 As an association, CONY is a member or affiliate of the following organizations: