CONY's mission is the promotion, growth, development, and improvement of independently owned campgrounds in New York State. To assist CONY member campground owners, managers, and staff succeed, we offer healthcare savings, scholarships, and a legal hotline.
On this page:
Member Savings Thru United Health Care
CONY Scholarship Program
CONY Legal Hotline
Member Savings Through United Healthcare
CONY and UnitedHealthcare have partnered to bring you a wide range of benefits


UnitedHealthcare is CONY's endorsed health benefits carrier. United Healthcare offers product and network flexibility on medical, dental, vision and life & disability benefits.
Download Program Overview Flyer
CONY members in good standing can enroll in the following programs: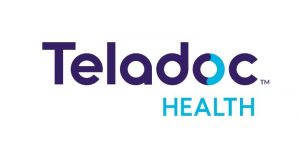 HealthiestYou by Teladoc
 HealthiestYou offers your employees the ability to safely seek health care from anywhere, any time of the day or night.
Unlimited mental health, general medical, dermatology, neck and back pain visits.
Employees meet virtually with a medical or mental health professional who can prescribe appropriate medications.
Eliminates the need to visit a crowded clinic, urgent care, or ER.
Virtual visits are offered though employers, who may choose to cost-share with their employees.
Members-only price is $9 per employee per month for unlimited virtual visits (includes entire household at no additional cost) with $0 copays and no other costs. Teledoc FAQ and enrollment

Free Pharmacy Discount Program
This free pharmacy discount program helps employees save up to 80% (average savings of 47%) on all FDA-approved prescription medications.
Accepted at more than 64,000 pharmacies
Cards and coupons are pre-activatedand easy to use; privacy is protected.
Administered through OptumRx®. This discount card program is not insurance.
Search for the best price and download a coupon or the card to access your discounts here: perks.optum.com/CONY
Free Mental Health Resources 
Whole-person wellness involves mental, physical, and social well-being. The most common health problem in the world is depression, and mental health issues like stress can leave us immunocompromised, which can lead to chronic conditions like heart disease. Now more than ever, taking care of our mental wellness is critical. Access free hospitality-focused resources for:
Mental health, substance use disorder, and suicide prevention.
Support groups.
Stress management techniques.
Manager guidebook for promoting mental well-being in the hospitality workplace.
Contact hospitalityhealth@uhg.com for more information.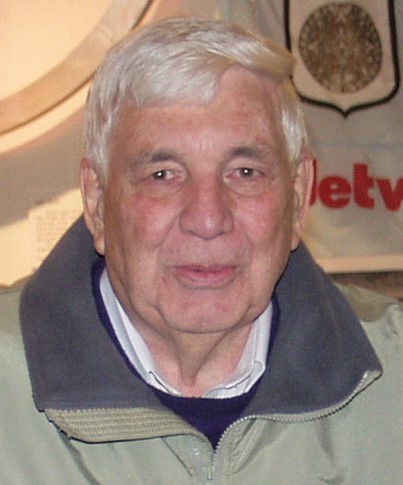 The Robert C. Klos, Sr. Scholarship Program
Campground Owners of New York offers scholarships to members in good standing that have owned and operated their park for at least one year and been a member of CONY for one year.  As a part of our mission statement, continuing education is key in the success of growth, improvement and development of independently owned campgrounds in New York State.
As a member of CONY you are eligible to receive scholarship funds to be used toward the following:
National School of RV Park and Campground Management, operated by ARVC. Up to $300 per award. 3 scholarships available, annually. Deadline to apply is the last day of the annual CONY Exposition & Trade Show.
Attend the ARVC Annual Conference. Up to $300 per award. 1 scholarship available annually. Deadline to apply is October 30th.
Attend the CONY Exposition. Up to $200 per award. 1 scholarship available, annually. Deadline for application is October 30th.
"At Large" Scholarships for Continuing Education Courses that are applicable to the Outdoor Hospitality Industry (such as conferences for NCA, PaCOA, secondary education, seminars, etc). Up to $150 per award. 1 scholarship available annually. Deadline for application is October 30th.
Email two-page application to info@campnewyork.com or mail to ATTN: Scholarship Program, CONY, 1 Grove St., Suite 200, Pittsford, NY 14534.
Legal Hotline & Legal Services Plan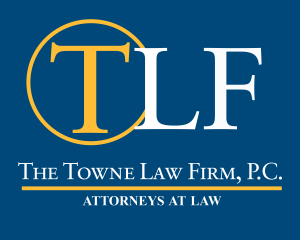 Helping protect CONY's members and their families.
In partnership with
The Towne Law Firm, P.C. (a CONY Alliance Partner)
CONY Legal Hotline contact #: (518) 452-1800
or email Christine Taylor at Christine.Taylor@townelaw.com
As a benefit to CONY members in good standing, Campground Owners of New York has arranged the CONY LEGAL HOTLINE, to provide certain defined legal consultation at a free and/or reduced cost. "In good standing" means you must be an enrolled member in CONY with dues payments up-to-date at the time of your call. There are two options:
The CONY LEGAL HOTLINE is a free one-half hour (30 minute) consultation annually. After that, should you opt for more fee-based services at a reduced rate, it would transition into representation in the LEGAL SERVICES PLAN.
The LEGAL SERVICES PLAN is a more detailed fee-based program provided at the time The Towne Law Firm, P.C. is retained for legal representation.  You will be responsible for payment of court costs, filing fees and other expenses in addition to the Law Firm's fees quoted in this Plan.  Special circumstances may affect the rates quoted in this LEGAL SERVICES PLAN.
A Will with a Health Care Proxy, Living Will and Power of Attorney for $550.00. Spouse/Life Partner for an additional $175.00.  Trusts and complex estate planning at 75% of our usual fees.
All other professional services not specifically mentioned in this Legal Services Plan shall be charged at 85% of The Towne Law Firm, P.C.'s usual and customary rates. All matters handled on an hourly basis will require an advance retainer payment. The Towne Law Firm, P.C. reserves the right to charge additional fees if your matter is more complex. Quoted fees and hourly rates may be changed after December 31, 2023; please inquire of our current fees after that date.
The CONY LEGAL HOTLINE is not covered by insurance. Participating members are wholly responsible for payment of legal fees and expenses. This program provides specified legal services at reduced rates to members and their families only
Immediate Family Member: the member's spouse or life partner and children.
Court Costs: includes all out-of-pocket expenses, deposition fees, postage, photocopy costs, expert fees, and all expenses paid to court and third-parties on behalf of the client.
Year: a calendar year.
The full terms of The Towne Law Firm, P.C.'s representation will be defined and set forth in a formal retainer agreement/engagement letter.
Note: The Towne Law Firm, P.C. may also offer discounts for other family members and household members who do not fit the definition of an "immediate family member". 
Attorney Advertising. Prior results do not guarantee a similar outcome.
CONY Legal Hotline contact #: (518) 452-1800
Representing The Towne Law Firm, P.C.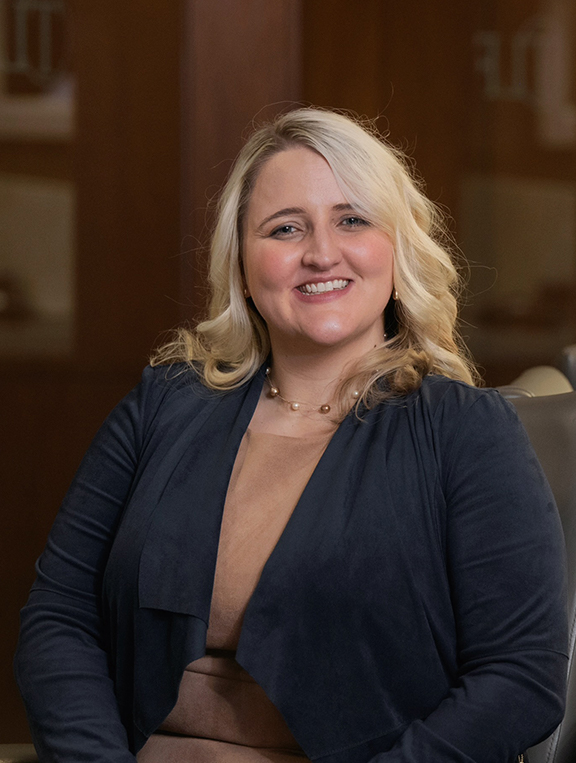 Christine E. Taylor is a Principal Partner at The Towne Law Firm, P.C. in the Albany, New York office, who focuses her practice in the areas of Hospitality Law, Business Law, Labor and Employment Law, Real Estate Law, Trusts, Estate Law, and Litigation.
As a child Ms. Taylor grew up within the camping industry as her parents have now owned three campgrounds. Having been both part of the Yogi Bear's Jellystone Park and KOA franchises, her unique experience within the campground industry gives her insight from both the legal and camping perspectives.
Ms. Taylor has provided services within the campground industry providing Employment Contracts, Seasonal License Agreements, General Releases, Limited Liability Company or Corporation formation and upkeep, and advising in Real Estate Matters and Estate Planning.
Ms. Taylor has spoken at various campground conferences including KOA, Campground Owners of New York, Northeast Campground Association, National Association of RV Parks & Campgrounds, Pennsylvania Campground Owners Association, as well as the Mid-Atlantic conference. She additionally authors a column that appears in Woodall's Campground Management.
Office Locations:
Albany Office (Main Office): 500 New Karner Road, Albany, NY 12205, (518) 452-1800
Saratoga Office: 137 Maple Avenue, Saratoga Springs, NY 12866, (518) 587-7300
Burnt Hills Office: 281 Scotch Bush Rd., Burnt Hills, NY 12027 (518) 884-9150
Additional Offices: Bennington, VT, Arlington, MA, and Sparta, NJ
CONY Legal Hotline contact #: (518) 452-1800
or email Christine Taylor at Christine.Taylor@townelaw.com
CONY Legal Hotline Frequently Asked Questions (FAQs)
This is the ability to reach a lawyer by email or phone to ask for guidance on a legal issue without forming an attorney client relationship. It is a free service available to CONY members in good standing.